Designing a logo can be a fun and rewarding process, but it's important to avoid common mistakes that can ruin the effect of your logo. In this blog post, we'll explore some of the worst logo design mistakes you don't want to make. From using cliched designs to failing to consider how your logo will look in different contexts, these are some traps you'll want to steer clear of when creating your company's new logo. So read on for advice on how to create a successful and unique logo for your business!
Logo design mistakes that will hurt your brand
Not Considering the Overall Brand Image
When designing a logo, it's important to consider how it will fit in with the overall image and branding of your company. A logo is often one of the first things that potential customers or clients will see, so it's important to make sure that it accurately represents your brand. If your brand is seen as professional and corporate, then a playful or cutesy logo may not be the best choice. Conversely, if your company is known for being fun and quirky, a more serious and straightforward logo may not be the best option either. Keep your brand's image in mind when designing your logo to ensure that it sends the right message.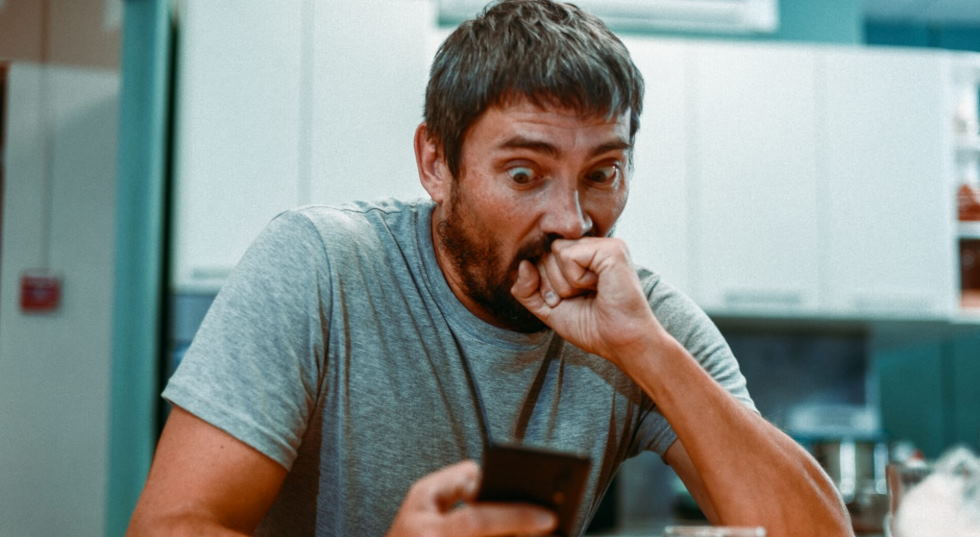 Not Keeping It Simple
Another mistake to avoid when designing a logo is making it too complex or busy. A logo should be easy to understand and recognize, so a complicated design will only serve to confuse people. When in doubt, less is always more when it comes to logo design. A simple, clean logo will be much more effective than one that is overly busy or complex.
Trying to Be Too Creative
While it's important to make sure your logo is unique, you don't want to go overboard in the quest for creativity. Avoid using too many different colors or fonts, as this can make your logo look cluttered and unprofessional. Stick to a maximum of two or three colors, and use similar fonts throughout the design. If your logo is too busy or difficult to understand, it will only serve to turn people away.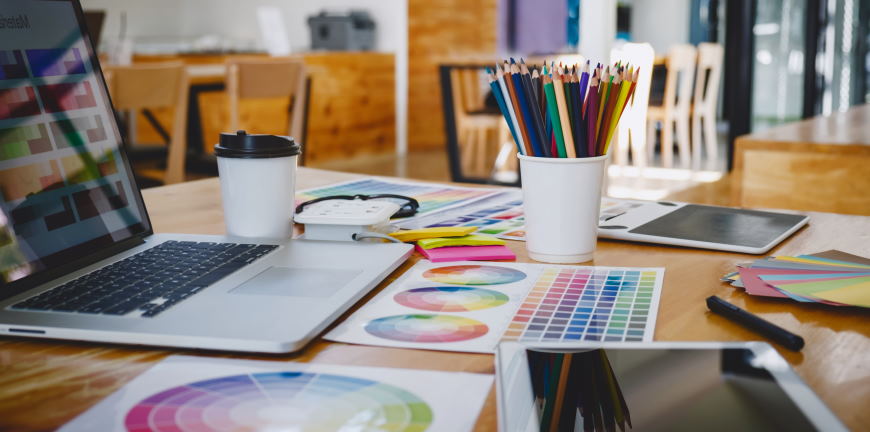 Not Testing It First
Before you settle on a final design, it's important to test it out first. See how it looks in different contexts, such as on your website, business cards, and marketing materials. Make sure that it scales well and doesn't lose any of its impact when reduced in size. It's also a good idea to get feedback from others to see what they think of your logo before you make any final decisions.
Not Hiring a Professional
While you may be tempted to design your own logo to save money, this is usually not a good idea. Unless you have experience with graphic design, it's best to hire a professional to create your logo for you. A professional designer will be able to create a logo that accurately represents your brand and fits well with your overall image. They will also be able to ensure that your logo is high quality and looks great in different contexts. While it may cost more upfront to hire a professional, it will be worth it in the long run.